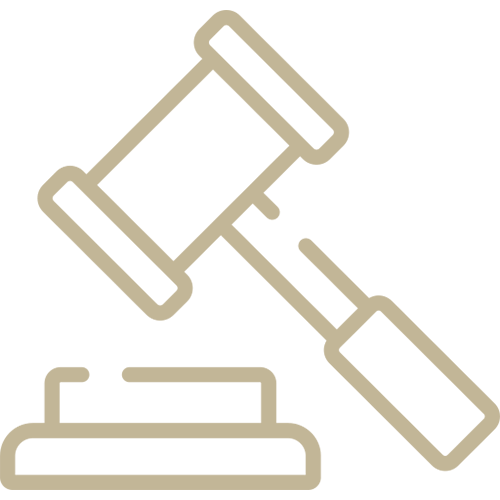 QualifiedLegal Attorneys
Misdemeanor, summary and felony charges. Our criminal defense attorneys will protect your rights in court. We don't judge.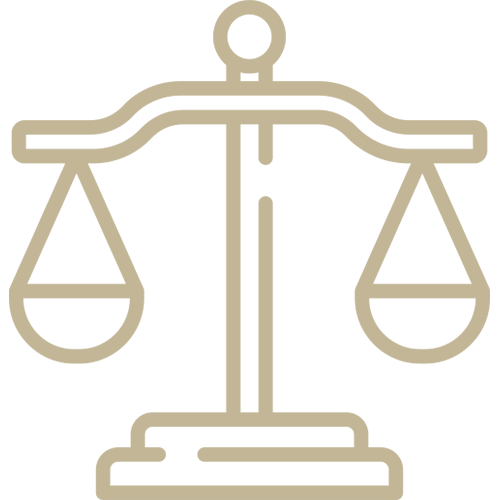 Over 30 Years of Experience
We have skilled attorneys with extensive legal backgrounds and experiences.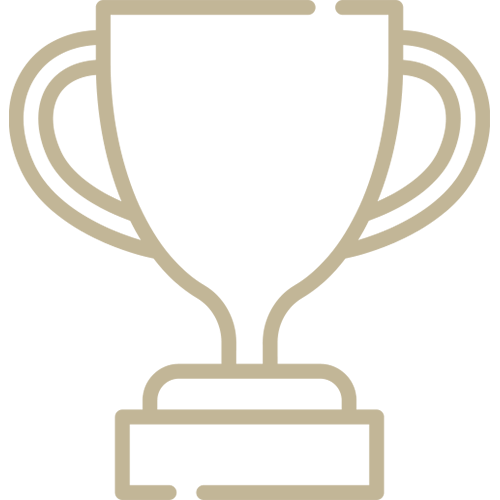 1000+ Won Cases
We have thousands of successful awards, verdicts and settlements.
We are
Experienced
Trial Lawyers
We obtain positive results for our clients because over the last 30 years we have spent countless hours in preparation for the Court Room, and in the Court Room representing people and businesses just like you.
Robert Katz is a life-long resident of the Philadelphia region. He has been practicing law in the Five County area since 1985. He is a graduate of Penn State University and the New England School of Law. The Katz Law Office is easily accessible by both public transportation and car. We have extensive trial, arbitration and mediation experience in negligence and injury cases, real estate, commercial/business, property damage and criminal law. He has represented both Plaintiffs and Defendants in civil matters. Robert has argued cases in Pennsylvania, Federal and Appellate Courts. In addition to servicing its own client base, the law office often receives referral work from other attorneys looking to resolve cases in Philadelphia, Delaware and Montgomery Counties. The practice is well established and recognized as a Plaintiff/Negligence trial firm.  The office represents individuals in auto, trucking, public transportation, ride-share, pedestrian, nursing home, mal-practice and mass-tort claims, along with slip/trip and fall cases. The firm has successfully litigated and/or mediated limited tort cases, mass tort cases, uninsured and underinsured motorist claims, insurance bad faith claims, construction site injuries and various business disputes such as landlord tenant, employment and contractor/construction disputes. The law firm has a close working relationship with many other attorneys practicing in such fields as Workman Compensation law.
Additionally, Mr. Katz has successfully represented criminal defendants in felony, misdemeanor and summary cases, including DUI, Drug Offenses and Assault and Theft matters. Mr. Katz often appears on local radio shows to discuss current legal issues and as a way to give back to the community.